We may earn a commission for purchases through links on our site. Learn more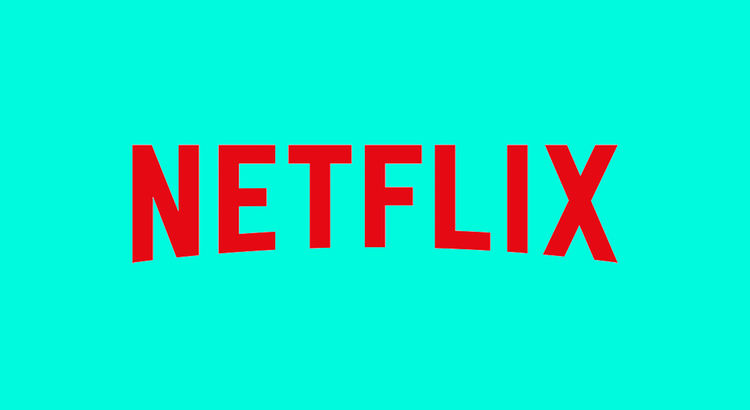 ---
The number of devices that you can watch Netflix on at once depends on the kind of Netflix plan you have.
Netflix offers three streaming plans, making it convenient for you to choose the subscription plan that meets your household's needs.
Depending on the Netflix plan you have, you can stream on one, two, or four devices at a time.
You can have up to five profiles on a single Netflix account, allowing everyone who shares an account to maintain their own viewing histories and recommendations.
---
NOTE: A device is anything that can log into Netflix and stream video, such as TVs, computers, and mobile devices.
Netflix previously allowed users to create only one profile per account. This meant that if you wanted to share your login details with any members of your household, their watching habits would affect what TV shows Netflix recommended to you. For example, mom's movie recommendations would be influenced by the kids' television show choices.
This all changed in 2013 when Netflix suspended that limitation and introduced multiple user profiles for the same account, making it possible for families sharing one account to log into Netflix and watch videos from as many devices with each having their own personalized recommendations and viewing history.
How many people can use the same Netflix account?
Netflix allows up to five profiles that can be set up on each account. You can create kid-friendly profiles with desired maturity settings for your children and a separate profile for every adult in your home, making it easier for each one to get personalized suggestions based on an individual's taste and what has been watched. Each profile can also be connected to different social media accounts such as Facebook, allowing for Facebook friends' suggestions that won't be influenced by other profiles sharing the same Netflix account.
How many people can watch Netflix at once per account?
The number of devices that can stream Netflix at once depends on what Netflix plan you subscribe to. If you have the Basic subscription plan, which costs $7.99 a month, that means you can only watch Netflix on one device. The next plan is the Standard subscription, which costs $10.99 a month for two devices. The third Netflix plan is the Premium subscription for $14.99 a month and allows up to four devices at a time.
Creating and adding a Netflix profile
To create a Netflix profile, go to netflix.com/YourAccount and log in to your Netflix account. Use the manage profile link to set up a new profile and then click the Add profile button. Enter the name of the new user when prompted and click Continue. You can create up to four more profile apart from your main profile.
Note: Netflix also lets you create settings for each profile, which can be of good use, especially if you share the same Netflix account with your kids. Some of these features include maturity level, viewing restrictions, profile lock, and many more.
How many devices share your Netflix account? What is your opinion on password sharing for video-on-demand streaming services like Netflix and Hulu? Share in the comment section below.
If you found this article helpful, you can help support TechZerg by using our link to shop on Amazon. You may also want to check out our how-to guides as well as more helpful articles below.
Sign up for our Newsletter to get the best tech deals, product advice, helpful tips, and more! Follow us on Facebook, Twitter, LinkedIn, and Reddit.
---
About King Osaghae
King Osaghae is a technology researcher and writer who's been writing about tech-related topics and trends since 2018. He covers everything tech from computers to cameras to online business software. He is the managing editor at TechZerg, meaning that he oversees all the articles TechZerg produces.
---