We may earn a commission for purchases through links on our site. Learn more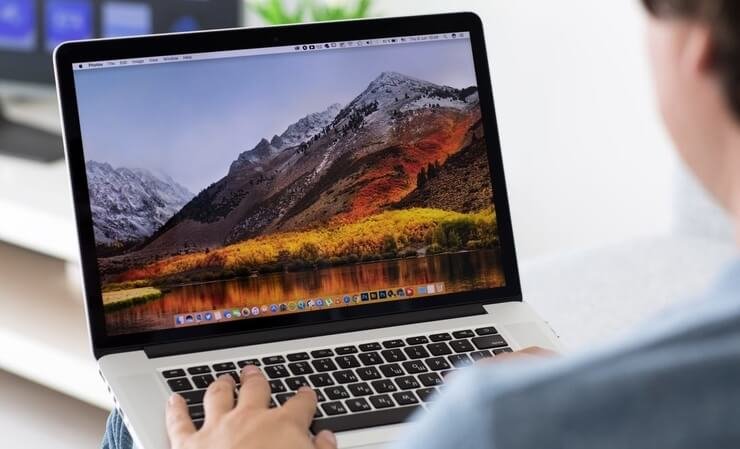 Autocorrect is either an asset or a liability, depending on your writing style and experience.
The feature has a comprehensive internal dictionary that automatically predicts words as you type, correct grammar errors and typos, ensuring your text and messages are error-free.
But sometimes, autocorrect gets it wrong, unnecessarily replacing words you meant to type with something totally different.
Autocorrect default settings on a Mac is automatically enabled, but you can easily disable it for good in four simple steps.
How to turn off autocorrect on Mac
1. Select System Preferences from the Applications toolbar. Or press Command + Space on your keyboard to open "Spotlight Search" and type in "System Preferences" into the search bar.
2. Click Keyboard.
3. Click Text.
4. Uncheck Correct spelling automatically. This will turn off all forms of autocorrect on your Mac.
If you found this article helpful, you can help support TechZerg by shopping on Amazon. You may also want to check out our how-to guides as well as more helpful articles below.
Sign up for our Newsletter to get the best tech deals, product advice, helpful tips, and more! Follow us on Facebook, Twitter, LinkedIn, and Reddit.
---
About King Osaghae
King Osaghae is a technology researcher and writer who's been writing about tech-related topics and trends since 2018. He covers everything tech from computers to cameras to online business software. He is the managing editor at TechZerg, meaning that he oversees all the articles TechZerg produces.
---