We may earn a commission for purchases through links on our site. Learn more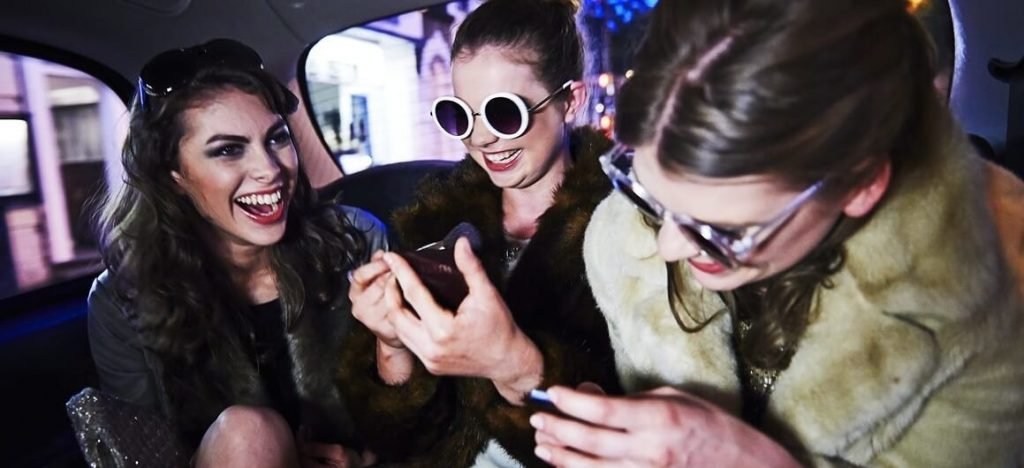 Uber introduced the fare splitting feature in 2013, allowing anyone to split an Uber fare with multiple people or accept an invitation.
If you have friends going in the same direction as you, it's an excellent option to share the costs, with each rider contributing an equal portion of the total cost. Each one must have their own valid Uber payment method and must accept the fare split request in their Uber app during the ride before it ends. Here's how to split the cost of an Uber ride with someone else:
How to split an Uber fare with multiple riders
1, First, ensure that each riders has an Uber account. Then, tap the Uber icon to open the app.
2. Request an Uber ride to your location.
3. Swipe up from the bottom of the app to display a list of menu options.
4. Look for "Riding with someone?" on the list of menu options and tap Split fare next to the right of it.
5. Enter the names or phone numbers of the riders you wish to split the fare with. Each riders you select will get a fare split notification request to accept the split. Once they accept, the cost will be equally divided among everyone.
Note: If a rider chooses not to accept the request or don't have a valid payment method, you'll be charged for the whole amount of the fare (theirs inclusive). Also, Uber charges each fare-split rider a $0.25 fee. Your receipt will show the total cost for all riders.
How to accept an invitation to split an Uber ride
If you're not the one who requested the fare split but instead received an invitation from someone going in the same direction, accepting their request so you can equally split the fare is easy.
A pop-up will appear on your Uber screen, inviting you to accept or decline a fare split with the person who requested it. Simply hit Accept, and that's it!
If you found this article helpful, you can help support TechZerg by shopping on Amazon. You may also want to check out our how-to guides as well as more helpful articles below.
Sign up for our Newsletter to get the best tech deals, product advice, helpful tips, and more! Follow us on Facebook, Twitter, LinkedIn, and Reddit.
---
About King Osaghae
King Osaghae is a technology researcher and writer who's been writing about tech-related topics and trends since 2018. He covers everything tech from computers to cameras to online business software. He is the managing editor at TechZerg, meaning that he oversees all the articles TechZerg produces.
---