We may earn a commission for purchases through links on our site. Learn more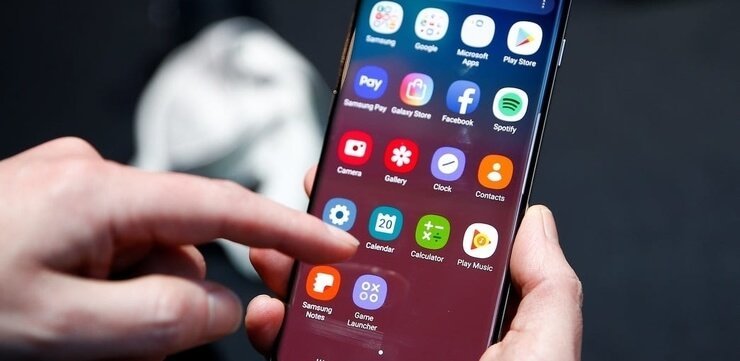 Google Chrome is one of the best web browsers because it loads and displays web pages fast. It's also the most downloaded browser used by millions around the world. Apart from loading web pages quickly, Chrome comes with a sleek and basic design, making it very easy to use.
On most Android devices, Google Chrome is already set as the default browser, but sometimes the custom ROMs (read-only memory) can override the default browser settings; hence, you'll be presented with a series of browser options every time you want to open a link.
Google Chrome and Android phones work well together. With Android, you get plenty of flexibility to customize your device, and that includes choosing which default browser to use.
To set Chrome as your default browser, follow the steps below:
How to make Google Chrome your default browser on Android
1. Open Settings on your Android.
2. Tap Apps.
3. Tap the "three menu-dot icon" at the top-right of your screen to open the drop down menu.
4. In the drop-down menu, tap Default apps.
5. Tap Browser app.
6. You'll see browser options on the "Browser app page," Tap Chrome to set it as the default web browser.
If you found this article helpful, you can help support TechZerg by shopping on Amazon. You may also want to check out our how-to guides as well as more helpful articles below.
Sign up for our Newsletter to get the best tech deals, product advice, helpful tips, and more! Follow us on Facebook, Twitter, LinkedIn, and Reddit.
---
About King Osaghae
King Osaghae is a technology researcher and writer who's been writing about tech-related topics and trends since 2018. He covers everything tech from computers to cameras to online business software. He is the managing editor at TechZerg, meaning that he oversees all the articles TechZerg produces.
---