We may earn a commission for purchases through links on our site. Learn more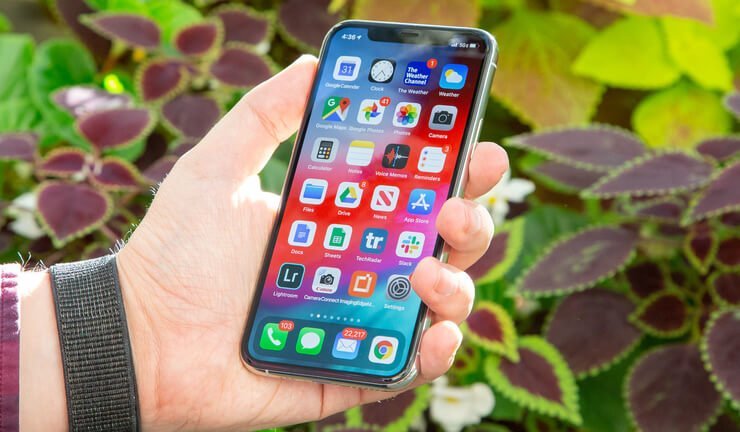 Your iPhone screen is set by default to automatically turn off after some seconds of inactivity, but this can be a hassle, especially if you need to spend some time on your iPhone.
For example, you are reading an article, and a few seconds through, your iPhone screen turns off. Frustrated, you continue reading again, only for your screen to go off again. Fortunately, you don't have to keep touching your iPhone screen to stop it from going to sleep.
You can keep your iPhone screen on much longer without constant interaction by adjusting your Auto-Lock settings.
How to keep your iPhone screen on
You can stop your iPhone from automatically going to sleep with just a few taps.
1. Open the "Settings app."
2. Tap Display & Brightness.
3. Tap Auto-Lock.
4. Now, you need to choose the amount of time you want your iPhone screen to stay on before it goes to sleep. You have seven options to choose from: 30 seconds, I minute, 2 minutes, 3 minutes, 4 minutes, 5 minutes, and Never. "Never" will make your iPhone screen always stay awake and never go to sleep unless you manually elect to lock it by pressing the side button.
If an administrator or your organization manages your iPhone, there's a possibility you might not see the "Never" option. If that's the case, you'll need to contact your organization for restriction details.
The two major reasons Apple allows an iPhone screen to sleep off after a period of inactivity is to secure your data and extend battery life. Remember to revert your iPhone back to Auto-lock when you're done; leaving your iPhone to always stay awake will drain your battery fast and also prevent accidental pocket dials. If you need your iPhone screen to stay on for an extended period of time, you might want to consider having a portable battery pack.
If you're using iPhone X range devices, you might not know how super annoying this Auto-lock issue can be. While all iPhones with a Touch ID will sleep off by default after a few seconds or minutes of inactivity, iPhones using Face ID regularly scan to detect if you are looking at your phone. As long as you keep looking at your iPhone, it'll count as an activity.
If you found this article helpful, you can help support TechZerg by shopping on Amazon. You may also want to check out our how-to guides as well as more helpful articles below.
Sign up for our Newsletter to get the best tech deals, product advice, helpful tips, and more! Follow us on Facebook, Twitter, LinkedIn, and Reddit.
---
About King Osaghae
King Osaghae is a technology researcher and writer who's been writing about tech-related topics and trends since 2018. He covers everything tech from computers to cameras to online business software. He is the managing editor at TechZerg, meaning that he oversees all the articles TechZerg produces.
---