TechZerg is reader supported. When you purchase through links on our site, we may earn a commission.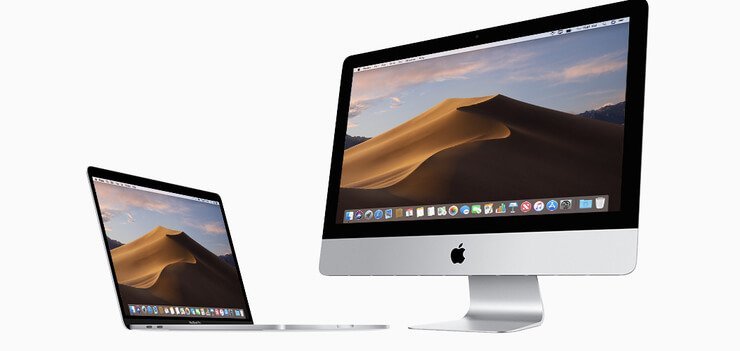 There are two easy ways to crop a picture on Mac, either by using the Photos app or Preview method, which are Apple's built-in photo editing tools. You'll also learn the simple way to crop a photo into a circle on a Mac.
---
You can't always take the perfect shot the first time; of course, you can retake the picture, but at certain times, cropping just a small unnecessary portion may be enough.
Other reasons may be, you want to spotlight yourself in a group photoshoot or got a request from a friend to be excluded from the shot — cropping is the best way to get a quick result.
If you are using a Mac, you have multiple cropping tool options to edit out unwanted parts of an image or modify the shape and aspect ratio for a perfect picture.
Mac has several built-in photo editing tools that make it easy to crop and cut a picture or screenshot within a few seconds. They are quick, fast, and pretty fun once you become familiar with the process. We'll show you two simple methods you can use, including the Photos app and Preview.
Photos app
1. Select Go at the top edge of your screen.
2. Select Application from the menu list of options.
3. Open Photos to see your image library.
4. Find the photo you want to crop and double-click it.
5. Click Edit on the top right of the toolbar.
6. Select Crop from the three tabs above the image.
7. Select any of the corner edges to resize the area to be cropped. You can also use the wheel on the right to rotate the image.
8. Once you're satisfied with the changes, click Done to save your cropped photo. To undo the cropping, go to Edit > and click Revert to Original or click Reset in the bottom-right.
Preview
Preview is the default app for viewing images on a Mac, and as a result, will automatically open up when you click to view an image. If you click an image and it doesn't open up, simply double-click on the image, hover your mouse on Open With, and click Preview.
Once you've opened the image in preview, follow this step below to crop it:
1. Click the Show Markup Toolbar button on the top-right.
2. Select and drag the area of the image you want to crop.
3. Select Crop or press Command and K to complete the action.
Crop a picture or photo into a circle on Mac
1. Open the photo in Preview.
2. Select Elliptical Selection at the top-left.
3. Select and drag your cursor around the area you want to crop.
4. Select Crop or press Command and K to complete the action.
Note: If you are cropping images or photos in formats other than PNG, you may be prompted to convert to PNG.