We may earn a commission for purchases through links on our site. Learn more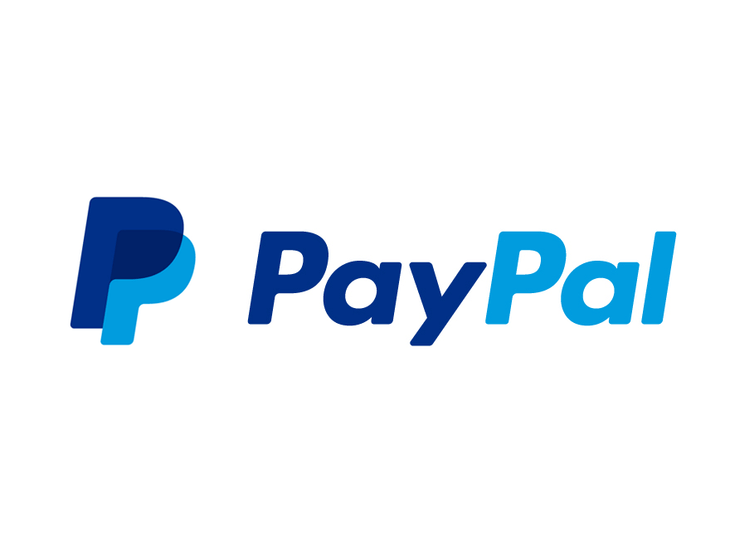 If you have recurring subscriptions to online services, it can be challenging to remember and make regular payments at the appropriate time.
While some financial banks and tools offer the ability to track recurring payments, PayPal has a subscription feature that allows it to automatically make payments on your behalf each month without your intervention.
Whether you have a recurring subscription to Netflix or your favorite charity, PayPal's subscriptions are easy and secure, making sure your money is sent at the exact time every month until you make any change.
If you want to cancel any of your PayPal subscriptions, you can, but you'll need to use a web browser (Chrome, Safari, Firefox), as this feature is unavailable in the app. Just read on and follow the steps below.
How to cancel a PayPal subscription to an online service
1. Go to PayPal.com on any web browser and login using your email and password.
2. Once you're logged in, click the "gear icon" at the top-right of the page (If you are using a phone, tap the "Menu" at the top-left to reveal the gear icon).
3. Click on Payments in the blue menu bar at the top of your screen.
4. Under "Pre-approved payments," click Manage Pre-approved Payments.
5. Select the business or service whose subscription you want cancel.
6. Click Cancel. It's next to the "Status: Active" at the top of the page.
7. Confirm your cancellation from the pop-up that appears.
If you found this article helpful, you can help support TechZerg by shopping on Amazon. You may also want to check out our how-to guides as well as more helpful articles below.
Sign up for our Newsletter to get the best tech deals, product advice, helpful tips, and more! Follow us on Facebook, Twitter, LinkedIn, and Reddit.
---
About King Osaghae
King Osaghae is a technology researcher and writer who's been writing about tech-related topics and trends since 2018. He covers everything tech from computers to cameras to online business software. He is the managing editor at TechZerg, meaning that he oversees all the articles TechZerg produces.
---