We may earn a commission for purchases through links on our site. Learn more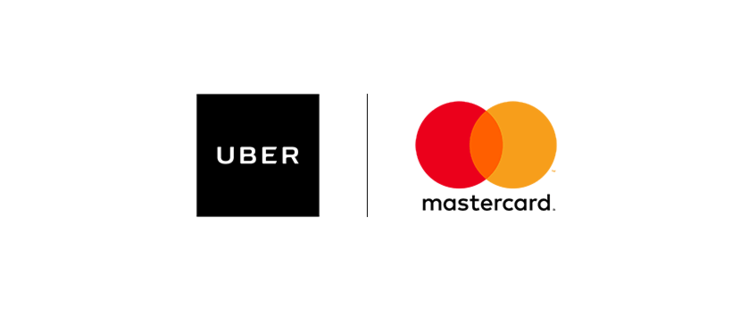 Yes, Uber does take debit cards as a payment option, in addition to PayPal and credit cards. You can add a debit card to your Uber account as a method of payment.
---
Uber and other ride-sharing services like Lyft have changed the way we live and move – making it easy, fast, and reliable for us to get around.
Another way Uber has transformed transportation is the various payment methods, specifically the acceptance of debit cards and other forms of payment like PayPal. This is very significant when considering the large section of people who don't qualify for a credit card and can only rely on debit cards linked to a checking account or some online-based payment system.
While not all Prepaid debit cards can be used on the Uber app, most debit cards are accepted, especially those linked with bank accounts and bearing a Mastercard or Visa logo.
If you do need to add a debit card as a payment option on Uber, here's how to:
How to add a debit card to your Uber account
1. Tap the Uber icon on your phone and open the app.
2. Tap the "three stacked-lines" in the top left of the Uber app
3. Tap Payment from the list of options.
4. Tap Add Payment Method.
5. Tap Credit or debit card.
6. Type in your debit card information such as card number, CVV, expiration date, country, and billing code.
7. Tap Save, and that's it! Your debit card is now added to Uber and ready for use.
If you found this article helpful, you can help support TechZerg by shopping on Amazon. You may also want to check out our how-to guides as well as more helpful articles below.
Sign up for our Newsletter to get the best tech deals, product advice, helpful tips, and more! Follow us on Facebook, Twitter, LinkedIn, and Reddit.
---
About King Osaghae
King Osaghae is a technology researcher and writer who's been writing about tech-related topics and trends since 2018. He covers everything tech from computers to cameras to online business software. He is the managing editor at TechZerg, meaning that he oversees all the articles TechZerg produces.
---